Covid-19 has changed the game for everyone.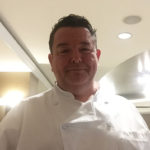 As we move into the holidays and the new year – I am slowly beginning to perform in-home chef services and outdoor grilling, boils and primal fire events once again. As with everything – the landscape has changed – and I'm not always available for every event. Currently – I am only providing in-home services for fully vaccinated guests and party attendees unless the event is held outdoors. Please contact me with any questions about In-Home Chef and Personal Chef services. I have one opening for full-time personal/private chef and in-home meal preparation services.
Personalized Dine-in Catering and Meals.

The Comfort and Privacy of Your Home.

Customized Menus for Every Occasion.

Restaurant Quality Food at Great Prices.

Totally Unique & Relaxing Special Events.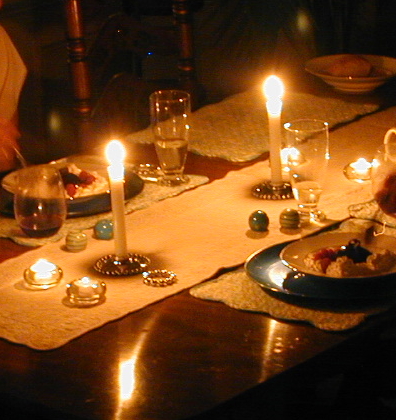 Intimate events which fit your budget
Work with us to create the best event at a price which works for you.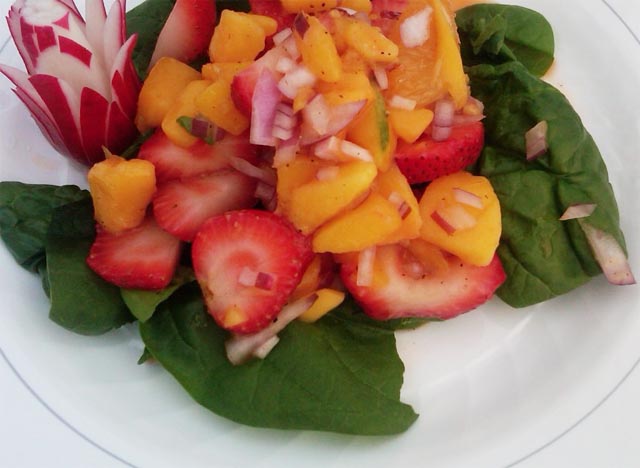 Personalized Menus and Dishes
Meals customized specifically for your event. We're looking forward to serving you.