Covid-19 has changed the game for everyone.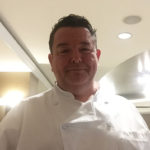 ***Looking to hire an entry level cook/chef-in-training for my busy catering business. Learn the business from the ground up. Cooking and knife techniques, baking, bread-making, preparation methods, recipe scaling, soups, saute and sauces, stocks, sous-vide. This is a perfect opportunity for anyone looking to acquire the skills needed in a professional kitchen. Please call the number below if you're interested.***
As you might imagine – my in-home chef services have been suspended until further notice – but I'm still cooking great food and delivering family style meals, lunches and dinners to people in the NOVA area. I'm working out of a kitchen in Herndon VA – and making great food, individually packaged as well as in bulk for hungry people everywhere. I deliver to homes and offices and have complete menus available online – as well as customized menus for meal preparations services and contact-free options. If you'd like to get in contact with me to discuss any of your catering, food delivery or meal preparation services – email me here on the site or call me Monday thru Friday – from 9 to 3 @ (seven-oh-three) six-eight-nine – three-three-three-four – and ask for Chef Michael. Thank you.
Personalized Dine-in Catering and Meals.

The Comfort and Privacy of Your Home.

Customized Menus for Every Occasion.

Restaurant Quality Food at Great Prices.

Totally Unique & Relaxing Special Events.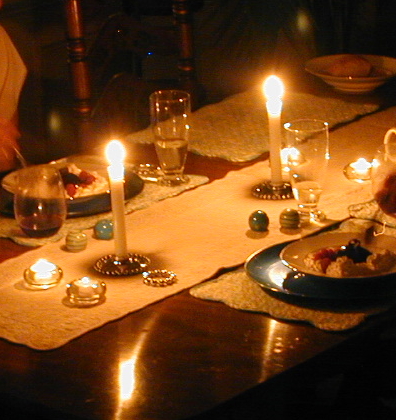 Intimate events which fit your budget
Work with us to create the best event at a price which works for you.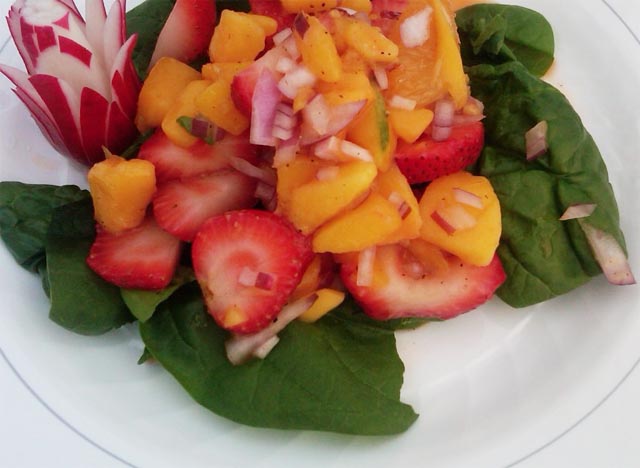 Personalized Menus and Dishes
Meals customized specifically for your event. We're looking forward to serving you.