Changing with the times… An updated approach to in-home catering.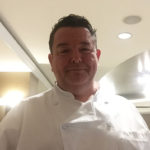 The last 18 months have given me some time to reflect on the types of services I offer for in-home dining and catering.
I am switching to a "You Buy – We Fly" type of setup where the host provides everything and I just show up and cook. From groceries and shopping  (I'll help you make the list), to cookware and utensils, pans, pots, plates, you name it – I'm not going to be bringing those items with me any longer, or shopping for anything other than commercial items that I can pick up wholesale to save the hosts some money. Gone are the days of me standing in line at a grocery store – or going to multiple stores for a single event. It costs too much and I just don't have the time any more. There's no way to get it all done and save money for the hosts any longer. The costs outweigh the perceived value.
I realize this takes away from the "catering" aspect of things – and I'm prepared to move forward with this approach – regardless of the consequences or impact it may have on my business. I have found that many people like to do their own shopping and it saves them a ton of money in the long run when they don't have to pay me to go get everything. Over the years I have always felt the added expense of me doing the shopping made the events cost prohibitive – so it's something I have long sought to discontinue.
So – in a nutshell – provided the hosts are willing to pick up the food, and provide all the necessary equipment such as the proper pots, pans, prep bowls, spoons, spatulas, etc. – I'll be able to come and do the cooking. It really is the only way to go moving forward. This of course requires a very well equipped kitchen. "Very well equipped" translates into quality ovens, cookware, cutting boards, sizeable kitchens with islands and adequate counter space, as well as all of the general tools of the trade with the exception of knives – which I will certainly bring as I prefer to use my own. I understand that this is somewhat restrictive. But it's the only way from here on out.
In light of this change, I am moving more toward less-cumbersome, less detail oriented outdoor grilling and primal fire events, as well as seafood boils. If the majority of the cooking can take place on a grill – or over a hardwood or charcoal fire – then I am more inclined to sign up for it. Slow smoked BBQ, wood-fire poultry fish and beef, grilled vegetables and oven roasted items are much easier to pull off these days – and where my heart is going with food. Highly complex, chef-driven events are becoming more complicated to pull off any more. I'm not getting any younger, and these days – I work alone – which also limits things.
There are plenty of good chefs out there who can cater your event – and full-scale caterers with kitchens and staff who will happily deliver for your event, should you not want someone rummaging through your cupboards and using everything in your kitchen – which is now the way I do things. It works for some – certainly won't for all.
If you'd like to host an event where most of the cooking can be done over an open flame – I might just be your guy. If you have an expertly equipped kitchen and just want someone to come cook for you using your equipment – I'm probably the right guy as well. But if you need full-service catering and everything brought to the location – it's probably best to call another provider. I love cooking – and love the events – but the level of service I used to provide is no longer sustainable – so I thought it was time for a change.
Thanks.
The Chef
Personalized Dine-in Catering and Meals.

The Comfort and Privacy of Your Home.

Customized Menus for Every Occasion.

Restaurant Quality Food at Great Prices.

Totally Unique & Relaxing Special Events.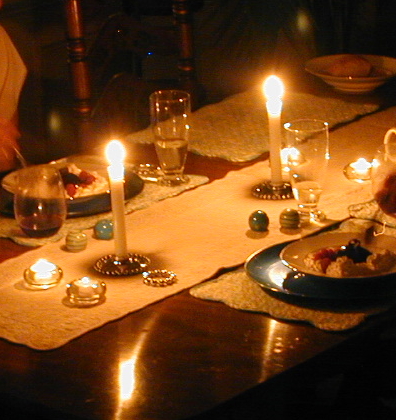 Intimate events which fit your budget
Work with us to create the best event at a price which works for you.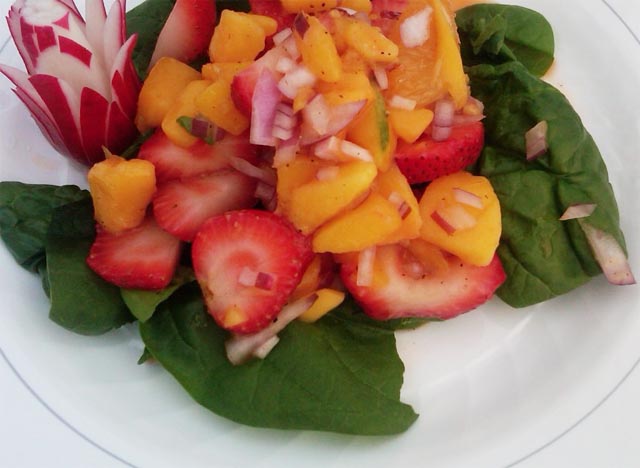 Personalized Menus and Dishes
Meals customized specifically for your event. We're looking forward to serving you.