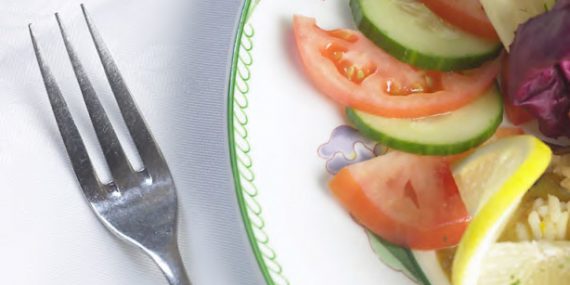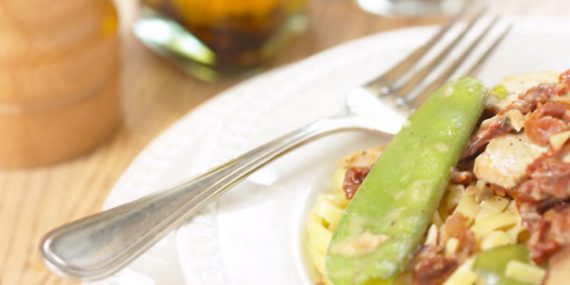 It doesn't have to be big to be good.
How many? Party of 2? Your table is now ready. And so is your personal chef.
Small gatherings – anywhere from 2 to 6 people – can be just as much fun and don't have to be over-the-top expensive to be enjoyable.
Even for a party of one, we'd be thrilled to come to your home and prepare a simple, healthy meal for you which won't break the bank.
We're happy to cook for small events, even if that "event" is a quiet dinner. It provides an opportunity for personal conversation and service at a comfortable, slow pace. Don't ever get to thinking you have to host a large event in order to get us to come cook for you. The little things are as important to us as any other.
Send us an email anytime, day or night, to schedule a quiet dinner at home. We'll help you select the menu, cover any special dietary concerns and get you on your way toward quality in-home event catering and simple dine-in meal solutions.
No dinner is too small. We promise.